If you're a space nerd, I don't have to tell you how big a deal today is. SpaceX just dropped this concept video for a taste of what they're up to before the main event:
Yeah, it's big. It'll be interesting to hear how they plan to put all those windows up in the pointy end. Watch here to find out:
Not to be outdone, Blue Origin's been rather busy too: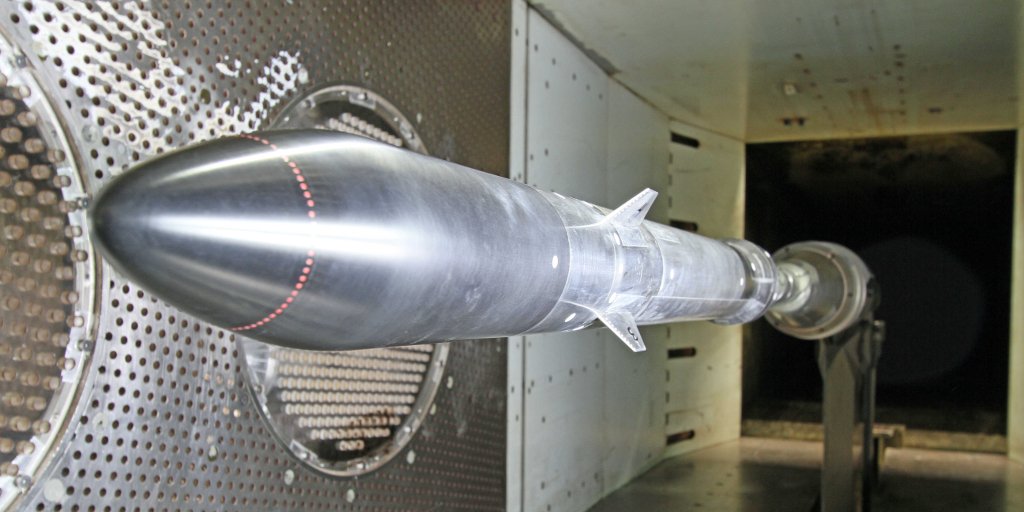 Welcome to the future, y'all.